High Quality Backlinks from Relevant Sites
In the world of SEO, quality backlinks are the currency of success. That's why we go the extra mile to secure high-quality backlinks for your website through our manual blogger outreach approach. With our Backlink Outreach service, you can expect to build a robust backlink profile that not only boosts your search engine rankings but also serves as a valuable traffic source on its own.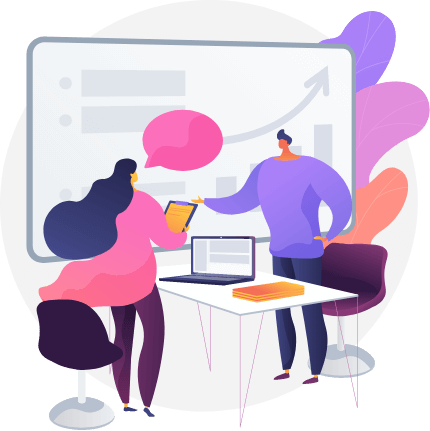 Premium Guest Post Service
Powerful in-content links that boost your website's organic traffic.
Basic
DA 30+
DR 10-25
Organic Traffic 1k+
1 Do-Follow Backlink
500 Words Content
Permanent
Special Discount on Bulk(10+) Orders
Standard
DA 40+
DR 25-30
Organic Traffic 2k+
1 Do-Follow Backlink
500 Words Content
Permanent
Special Discount on Bulk(10+) Orders
Premium
DA 60+
DR 30-40
Organic Traffic 3k+
1 Do-Follow Backlink
500 Words Content
Permanent
Special Discount on Bulk(10+) Orders