With Cloud Stacking Elevate Your SEO Game
Welcome to Rankson SEO Agency, your trusted partner in taking your online presence to new heights. Wondering what all the buzz is about?
Cloud Stacking a specific SEO strategy involving the creation of HTML webpages with SEO-optimized content on multiple cloud platforms, interlinking these cloud-based pages, and then creating backlinks from one of these cloud platforms to your primary website to pass link juice.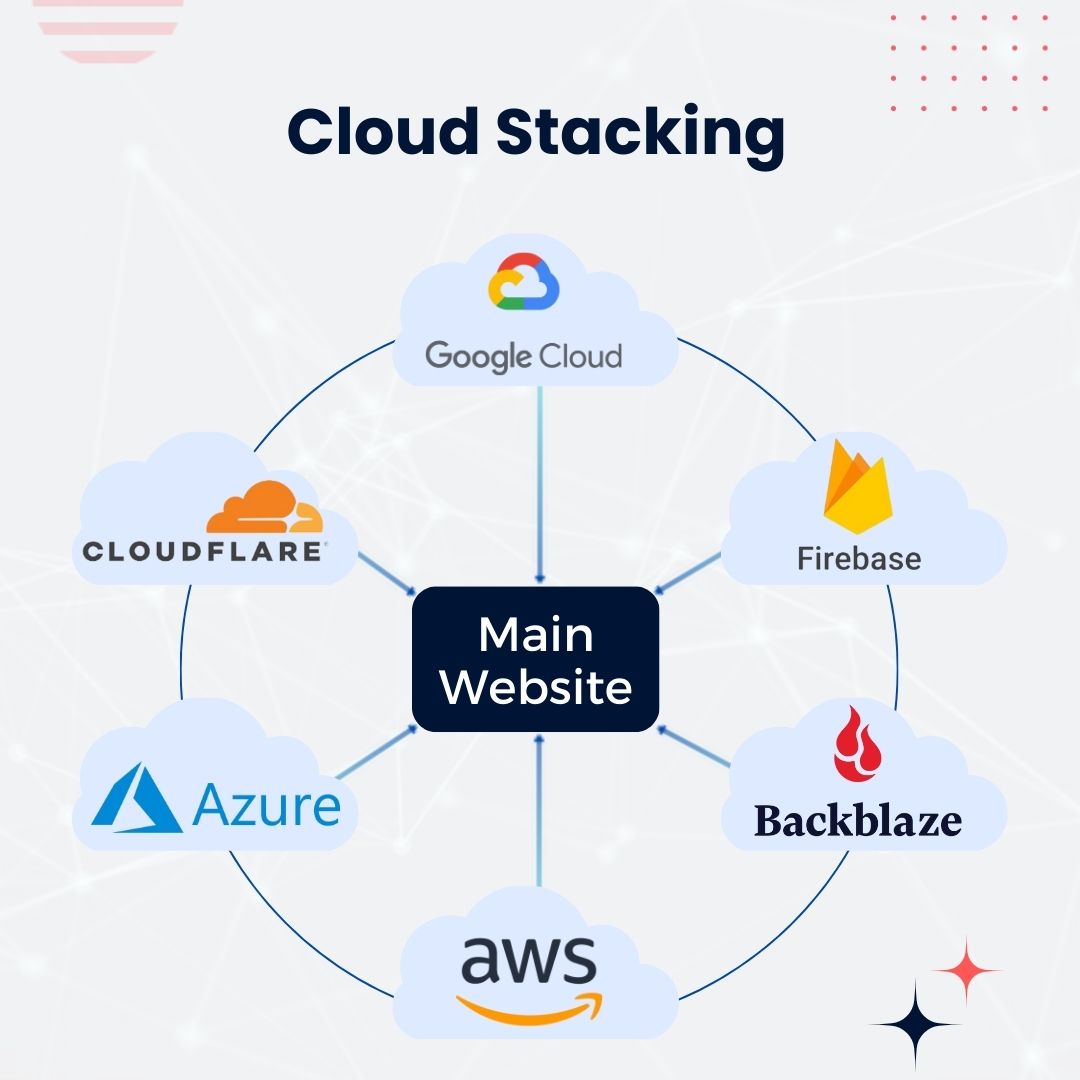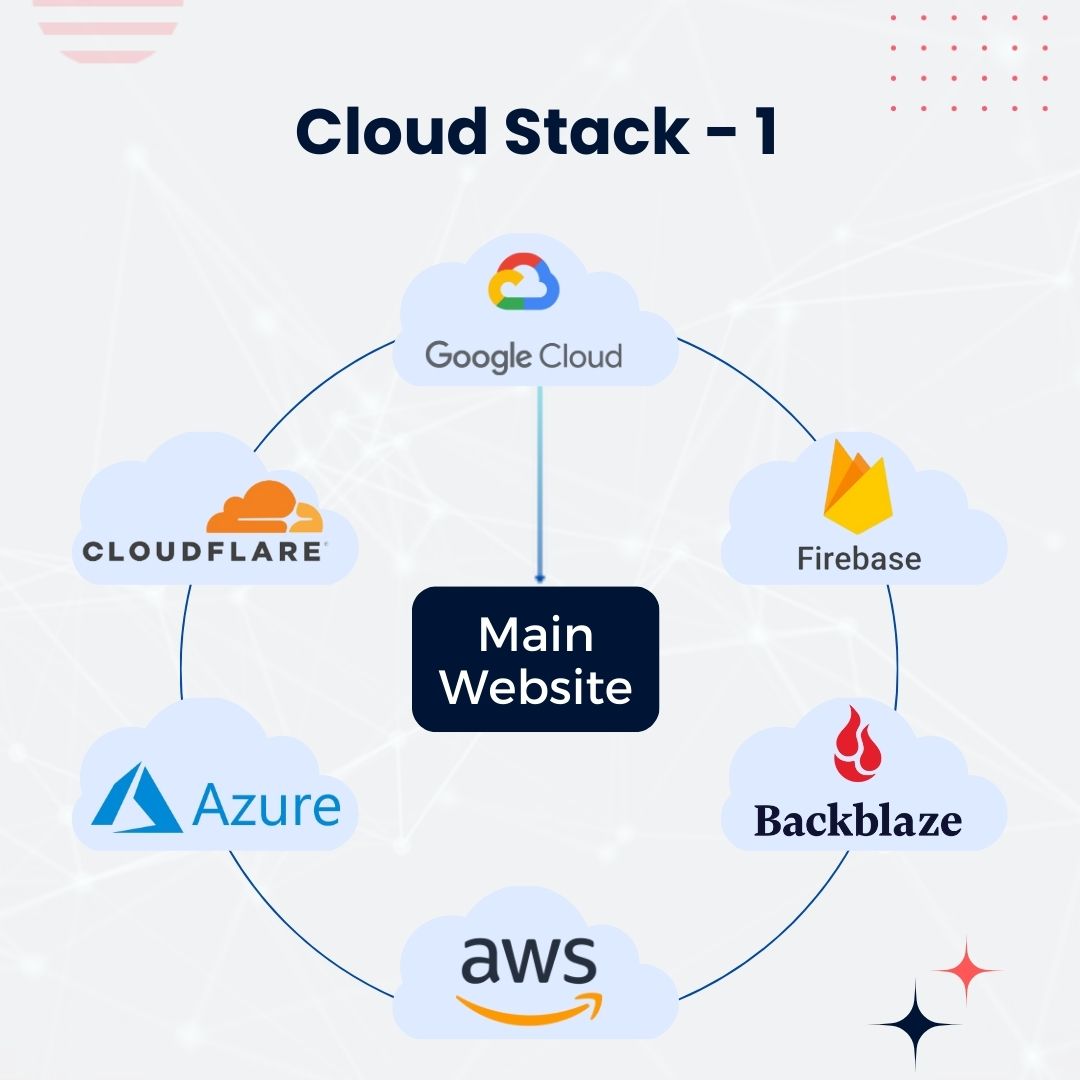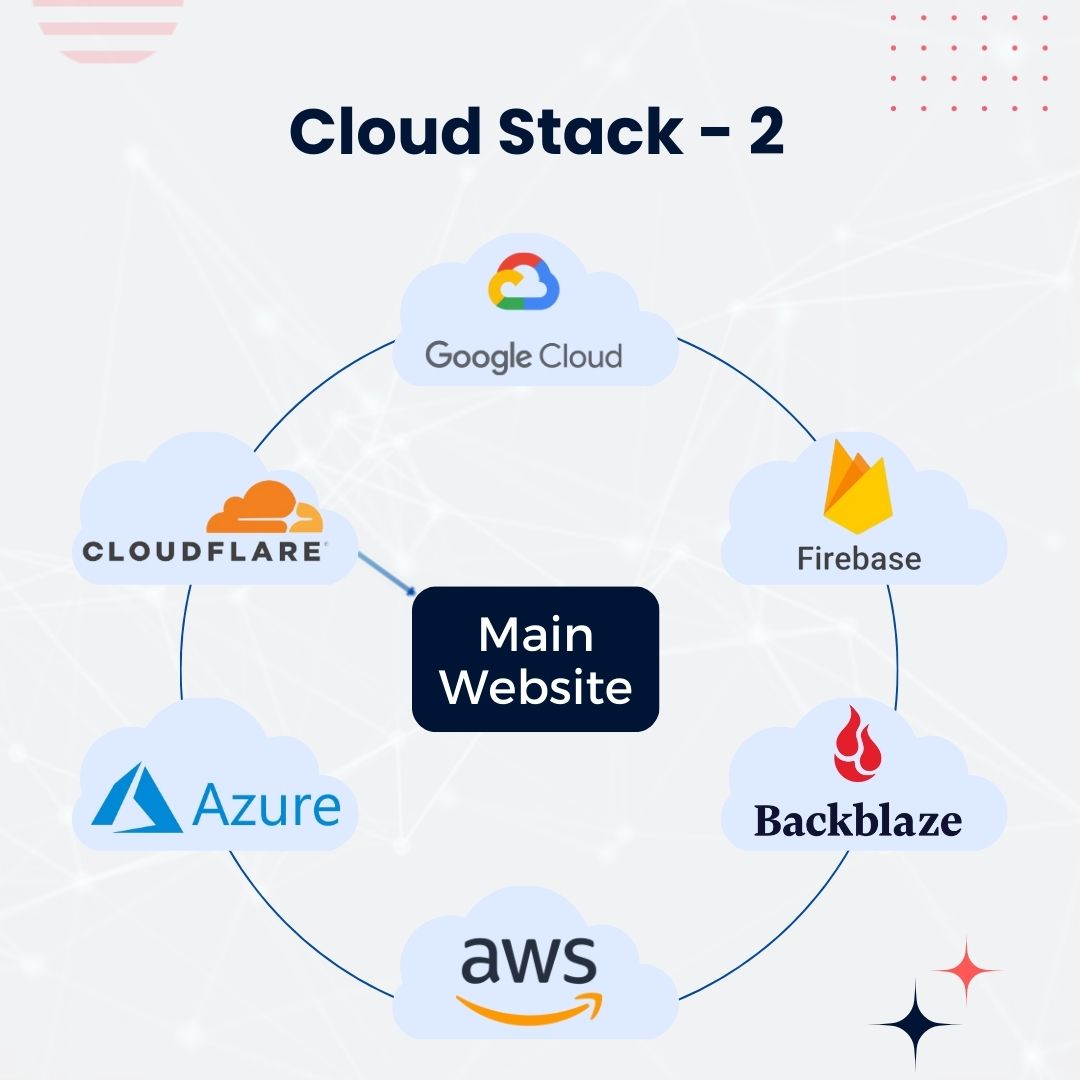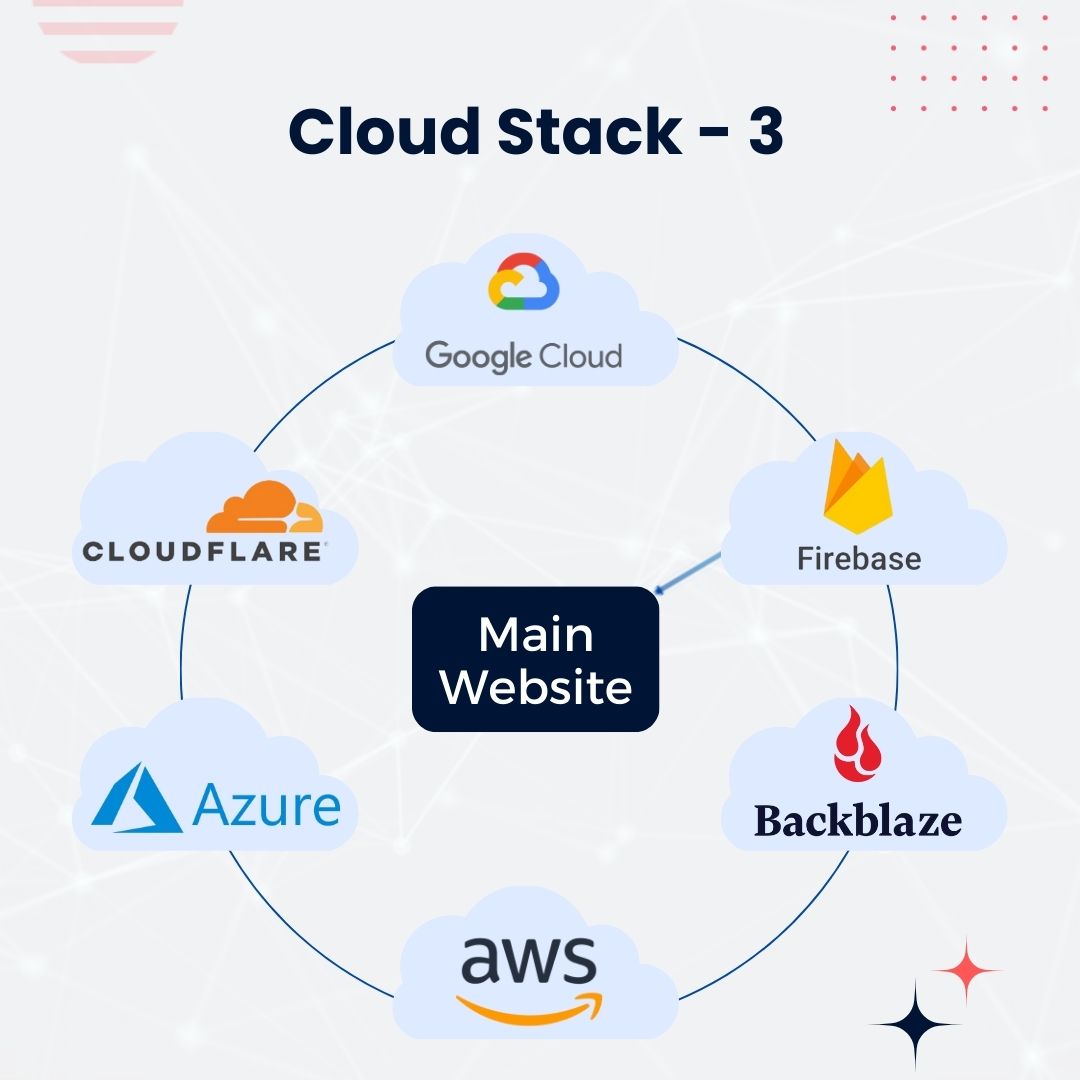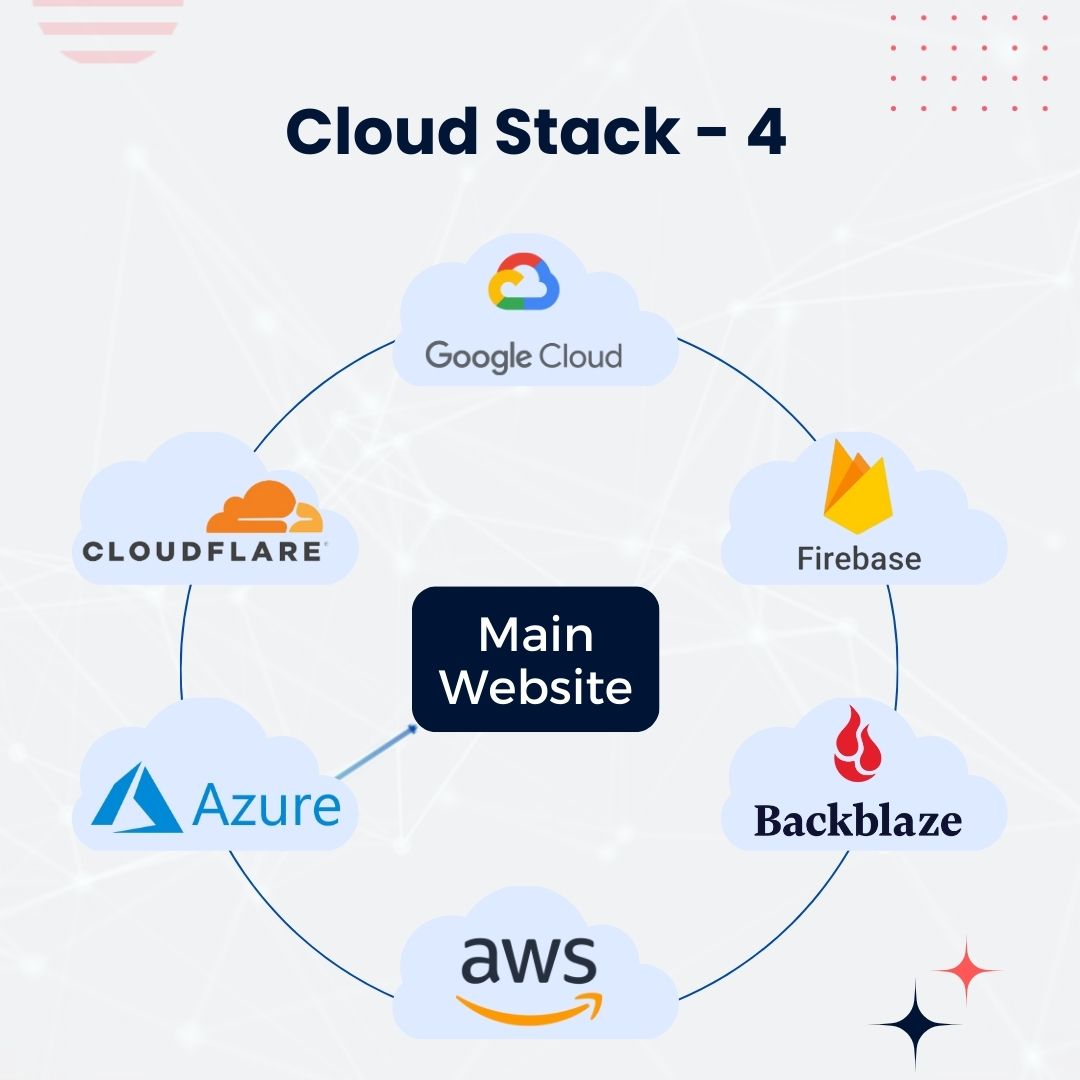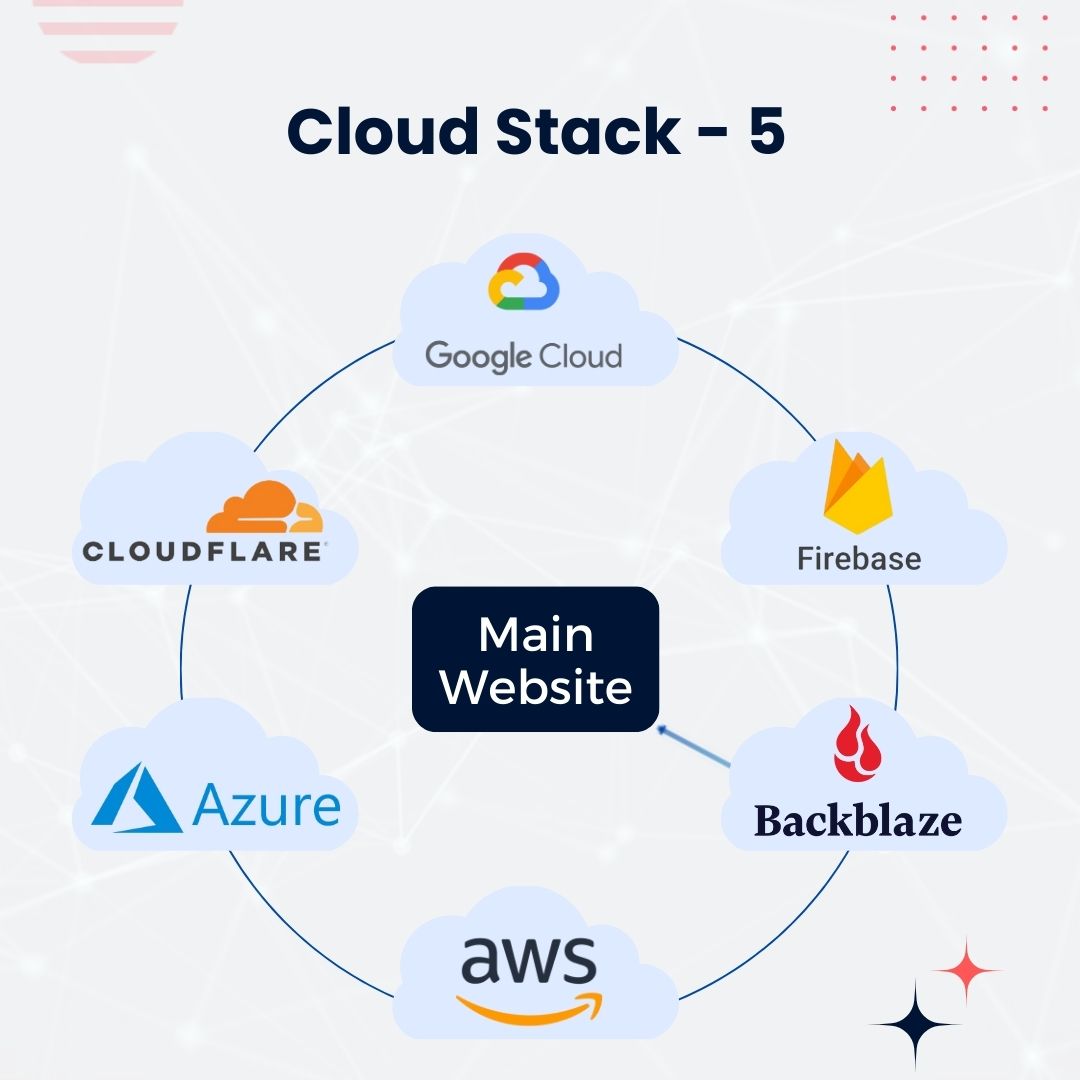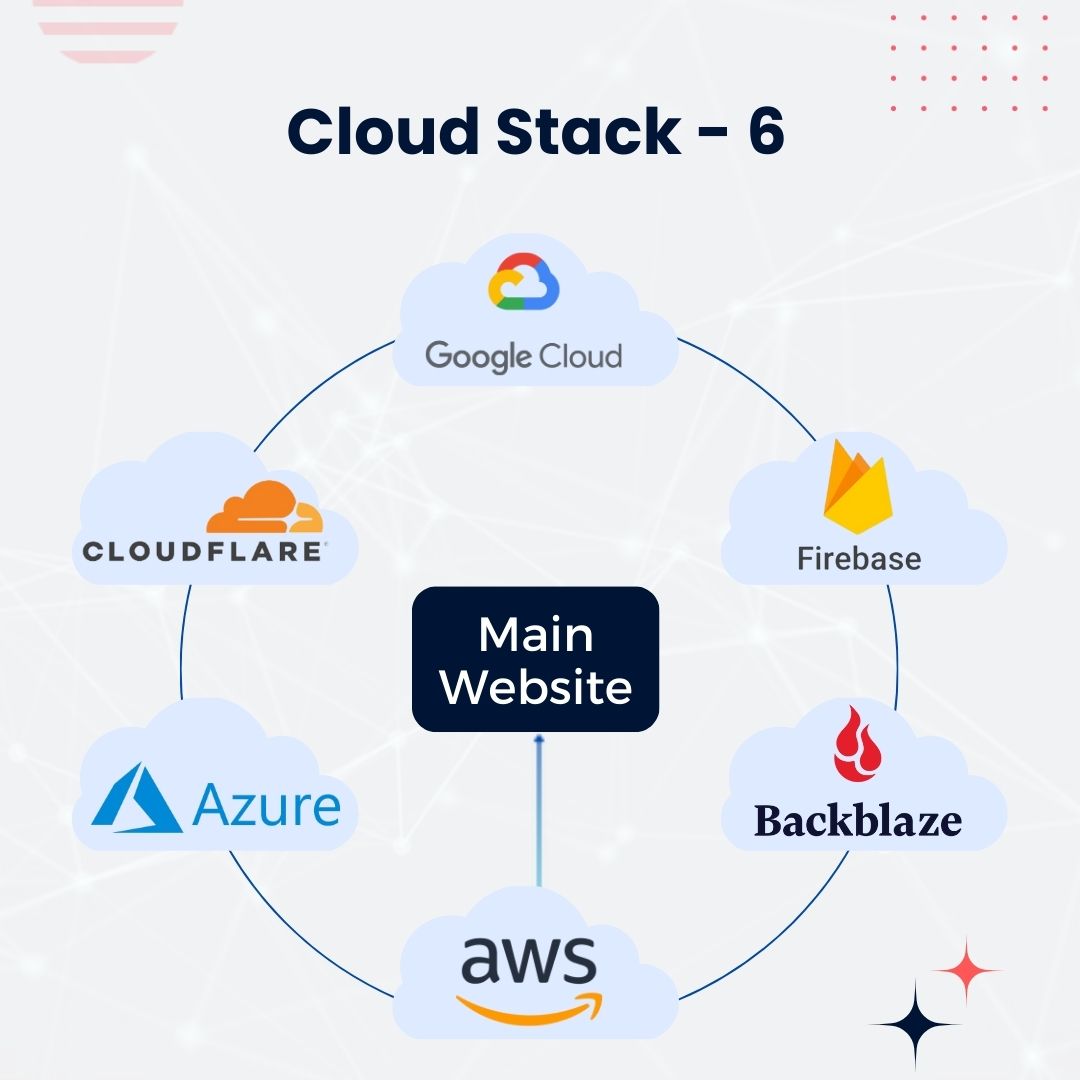 Cloud Stacking SEO Strategy
Here's a more detailed guide on how to implement this strategy:
We choose several reputable cloud platforms. like Amazon Web Services, Google Cloud, Firebase, Cloudflare, BlackBlaze and Microsoft Azure are good options.
We create SEO-optimized HTML webpages on each of these cloud platforms. we ensure that the content is relevant to your target keywords and audience and Optimizing appropriate meta tags, headings, and keyword-rich content.
Strategically interlink the webpages on different cloud platforms. Place links within the content that point to related content on other cloud platforms. This creates a web of interconnected content.
We can create multiple sets cloud stacks by interlinking all webpages which create a complex structure and pass more link juice than a single backlink. Each stack can focus on specific topics or keywords.
From one of the cloud platforms within each stack, create a backlink to your main website. This link passes the accumulated link juice from all the interconnected cloud pages to your website.
We ensure not to over-optimize content or engage in black-hat SEO techniques that violate search engine guidelines.
Single Cloud Stack
1 - HTML Page Per Cloud
6 - HTML Pages
6 - Clouds Platforms
2 - Days Delivery
3 Cloud Stacks
1 - HTML Page Per Cloud
18 - HTML Pages
6 - Clouds Platforms
4 - Days Delivery
6 Cloud Stacks
1 - HTML Page Per Cloud
36 - HTML Pages
6 - Clouds Platforms
10 - Days Delivery
Single Cloud Stack
3 - HTML Page Per Cloud
18 - HTML Pages
6 - Clouds Platforms
4 - Days Delivery
3 Cloud Stacks
3 - HTML Page Per Cloud
54 - HTML Pages
6 - Clouds Platforms
14 - Days Delivery
6 Cloud Stacks
3 - HTML Page Per Cloud
108 - HTML Pages
6 - Clouds Platforms
20 - Days Delivery