SERVICES
Our Featured Services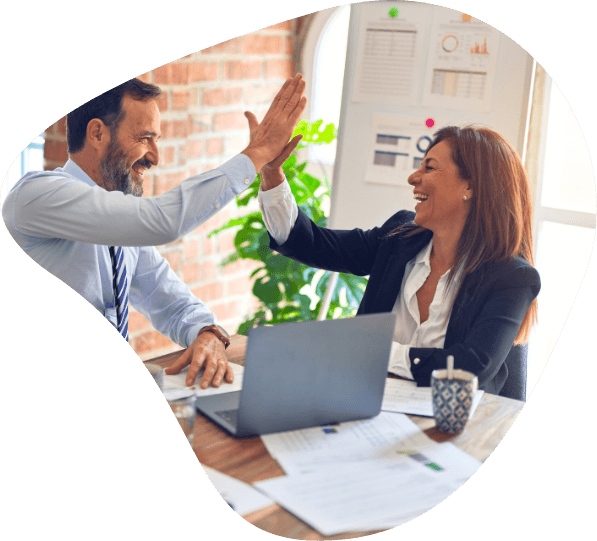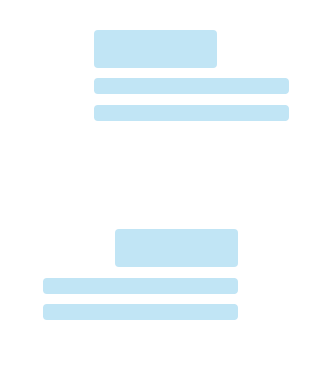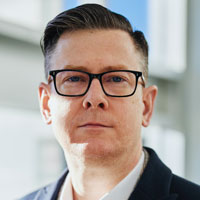 Testimonial
Client's Feedback
This was an excellent service, fast delivery and very helpful and I'm more than happy to refer other people to this agency, thet are experts in their work.
I would recommand with Glad these persons, they are really comunicable , PRO workers and deliver in fast time , and every problem do you have they will fix it.
Absolutely amazing communication and work. I 1000% recommend this agency. this small agency can do big for you.
I recently hired Tayyab Lahoria for seo audit and am extremely satisfied with the his report and he will do seo of my site and manage my site. Highly recommended!
Very thorough writer. They understood exactly what I wanted and delivered above my expectations. They responded to my questions promptly and waited patiently while I went on vacation. I will definitely be using their services again. Thank You!
Very happy with this quick delivery! Tayyab was able to fix indexing issue that others before him weren't able to solve!! Thanks Tayyab! see you again.